Dronétix
Dronétix is a Donecle company, specializing in the development of:
– autonomous inspection robots (drones, rover, etc.)
with on-board artificial intelligence, capable of carrying out their mission completely autonomously, without a remote pilot.
– post-processing software
photogrammetry, point cloud comparison, object detection based on machine learning …
OUR DESIGN OFFICE also allows us to offer tailored solutions, according to the specific needs of our customers.
AUTONOMOUS DRONES SOLUTIONS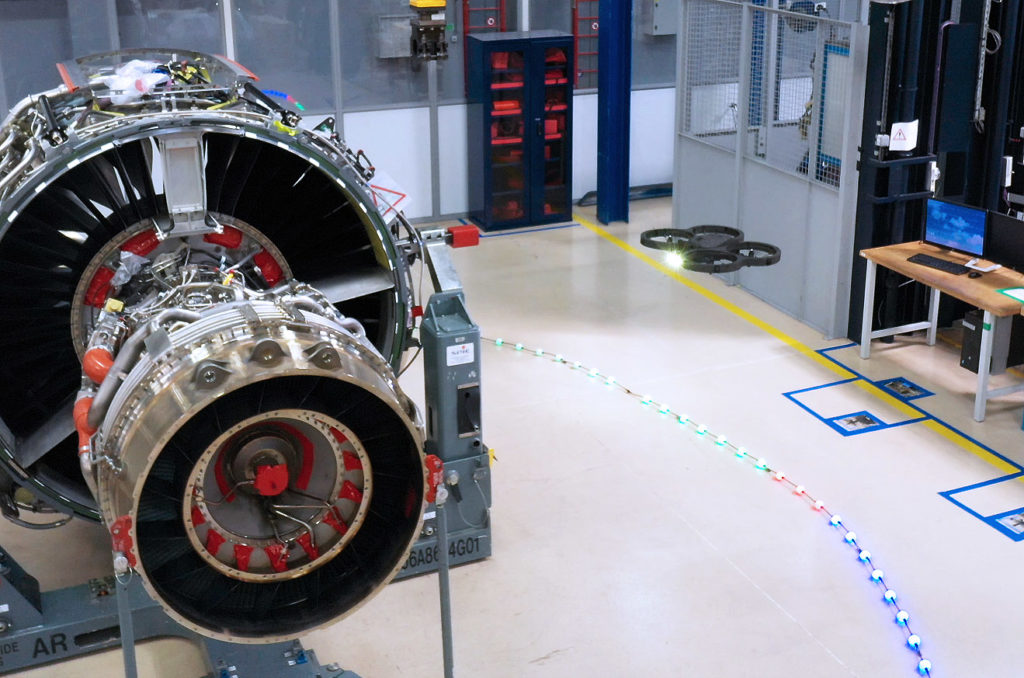 Autonomous drones are faster to set up, more efficient and provide a better level of safety than remotely piloted drones. Freed from any radio link on the ground, they are also less susceptible to hacking.

These solutions are set to revolutionize working methods, providing people with new professional tools that are efficient, reliable and economical.

Dronetix markets turnkey autonomous drone solutions applied to the fields of inspection, security and rescue.

We also offer to integrate our modular technological bricks to the specific applications of our customers, and are able to develop, on specifications, complete solutions to meet their needs.