EXPERTISE

Electronic

On-board computers
Sensors
Vision

Mecanic


Software

Control & supervision
Artificial Intelligence
Data management & analysis
Dronétix Technologie is able to develop complete turnkey solutions to meet the specific needs of its customers.
EXAMPLES OF CUSTOMIZED APPLICATIONS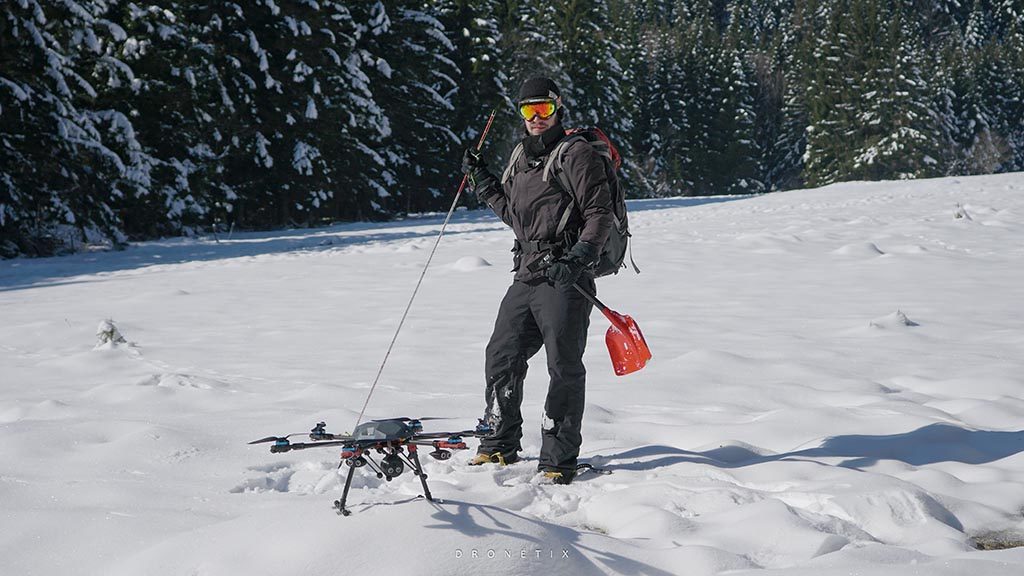 AUTONOMOUS AVALANCH VICTIMS SEARCH DRONE
OURANOS ALPHA is a custom developed, autonomous drone that locates missing and / or buried people. It automatically scans the search area to locate the victim. It then indicates its position by dropping a marker.
Ouranos Alpha allows rescue teams to intervene in complete safety and in record time, which considerably increases the victims' chances of survival.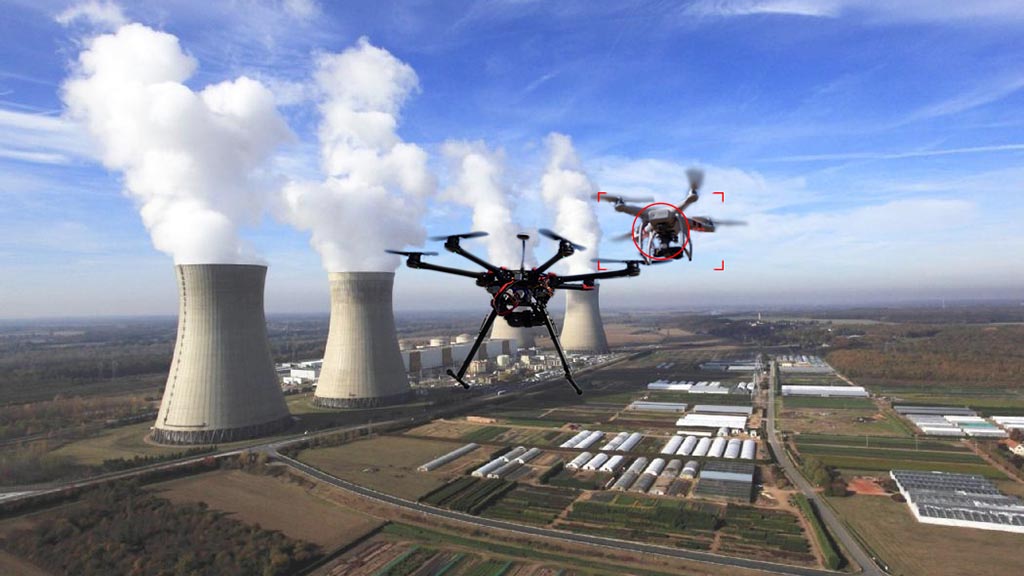 AUTONOMOUS DRONE FOR INTERCEPTION OF INTRUDER DRONES
OURANOS BETA is a custom-developed drone solution. It is an autonomous drone intended to secure sensitive sites and private property.
This drone is capable of automatically removing doubts over a defined perimeter (detection of fire, anomalies, the presence of intruders: drone, man, animal, etc.).
Once the object of the threat has been identified, Ouranos Beta monitors it and is able to carry out specific actions: alert, neutralization of intruding drones, triggering of security systems, etc.